For Providers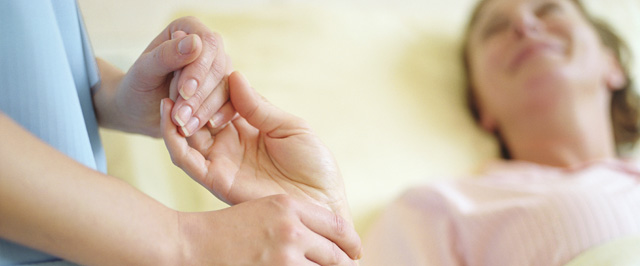 Nevada Palliative Care is a non-profit organization whose mission seeks to provide education and leadership in palliative care throughout Nevada and its communities.
Nevada Palliative Care hires, trains and accepts the volunteer support of board certified physicians in hospice and palliative medicine, nurse practitioners, social workers, spiritual counselors and nursing care coordinators.
Nevada Palliative Care bills Medicare, Medicaid and other payors only for consultation services performed by a licensed clinician and ordered by the patient's attending physician.
Nevada Palliative Care works with foundations, institutions, companies, and the community to advance the awareness and education of palliative care.  Our vision for Nevada Palliative Care is to become Nevada's Recognized Leader in Palliative Care.